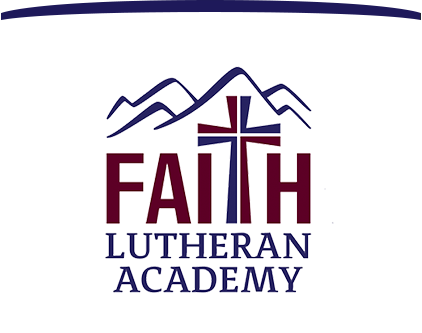 Inviting People to Know Jesus
Hope and Care for Children, Inc.
The Hope and Care for Children in Liberia is a sister school of Faith Lutheran Academy and Faith Lutheran Preschool. As of July 2017, it houses 30 orphans and has a school enrollment of 200 students. We feel blessed to help minister to these children and families in Liberia, as we invite more people to know Jesus. Please visit their website for more infomation.