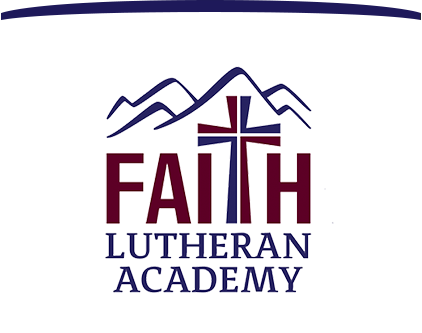 Inviting People to Know Jesus
Seasonal Camps
We offer camps during Thanksgiving, Christmas, and Easter vacations. Please check back for dates and times relating to these seasonal camps.
Upcoming Camps:
Safekey Christmas Camp will be December 26-27, 30-31, 2019 and January 2-3, 2020.
Information for our Easter Camp will be available soon.
If you have questions regarding our seasonal camps, please contact Amy Yatsko at amy.yatsko@faithlasvegas.org.