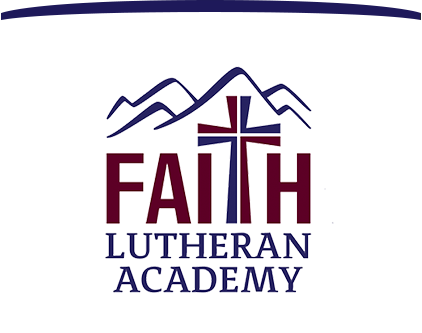 Inviting People to Know Jesus
Hope and Care for Children, Inc.
The Hope and Care for Children in Liberia is a sister school of Faith Lutheran Academy and Faith Lutheran Preschool. As of July 2019, it houses 47 orphans and has a school enrollment of 500+ students. We feel blessed to help minister to these children and families in Liberia, as we invite more people to know Jesus. Please visit their website for more information.