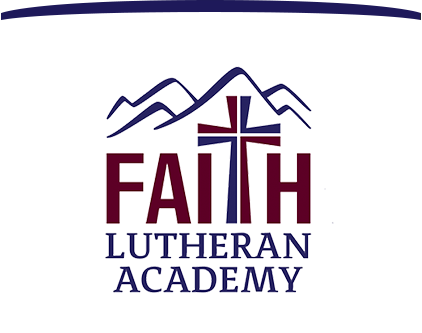 Inviting People to Know Jesus
Summer Camp General Information
Safe Key Summer Camp
June 6th-July 29th, 2022
Hours of operation: 7:30am-5:30pm
Registration is now open to our current Faith Lutheran Academy families. Please use your Renweb account to log in and register by filling out the attached form. Open enrollment will begin on March 21, 2022.


Families will have the option to register weekly or for the entire summer.
Weekly rates are $275 per child. If you choose to pay the entire summer in full by May 18, 2022, the cost will be $1875.
All campers will be charged a non-refundable registration fee of $50 for supplies and materials that will include a summer camp tee shirt.

FLA Summer Camp is dedicated to building the whole child through on-campus activities along with day trip experiences exploring Las Vegas. Some on-campus activities include: daily devotions and Bible stories, organized gym games, arts and crafts, puzzles, Lego brick labs, water games, specialized activities from some of our specialist teachers, all-day bounce house days and so much more! This summer there will be 2 off-campus field trips per week.

Please continue to check our website for more information, especially in regard to the weekly camp activities.
Each week of Summer Camp is a new session. Please see the weekly dates below:
Session 1: June 6-10
Session 2: June 13-17
Session 3: June 20-24
Session 4: June 27-July 1
Session 5: July 5-8 (closed Monday, July 4th)
Session 6: July 11-15
Session 7: July 18-22
Session 8: July 25-29
Weekly Activities are as follows:
Questions can be directed to Amy Yatsko, but keep in mind, our specific activities and summer plans are dependent on potential Covid restrictions.
Director: Amy Yatsko
amy.yatsko@faithlasvegas.org
Safe Key Cell Phone: 702-859-7459
School Phone Number: 702-921-2777
Faith Lutheran Academy
2700 South Town Center Drive
Las Vegas, NV 89135