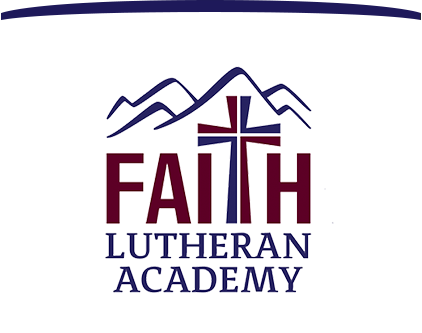 Inviting People to Know Jesus
Bulldog Sweatshirts
Bulldog Sweatshirts! Cost: $60
We are now accepting for our 2nd order. The 2nd order will be placed at the end of September.
Turn around time for sweatshirts is 1-2 months depending on avaliablity of sizes. First order should arrive mid September.
***Option for first or last names on back of sweatshirt: Majority of students do have names on back of their sweatshirts.
FLA Logo is on front of sweatshirt. Bulldog logo is on the back. Name is placed below the logo.
Note - If you enter both first and last name or a nickname, we will place the student's last name on the sweatshirt.