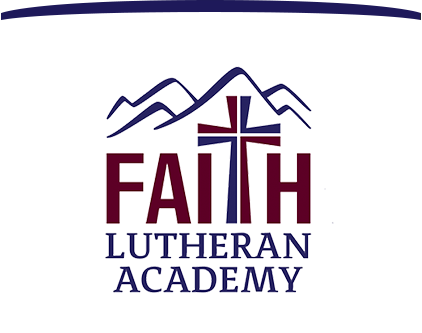 Inviting People to Know Jesus
Pizza Hut
Did someone say Pizza for lunch?!

Sign up for this fundraiser and your child/ren will receive a personal-pan cheese pizza, a snack, and a drink on the 1st Wednesday of each month, starting in September. All dates are listed below. The cost for this program is $65.00 for the whole year.

Our Pizza Hut Fundraiser helps the 5th-grade class raise funds for the 5th grade Legacy Gift. This gift is chosen and left by each 5th-grade class as a way to leave their school even better than they found it. Previous Legacy Gifts include water filling stations, playground equipment, trophy case, flag pole, etc…
****This is a VERY popular item. If you are on the fence, sign your child up. We get MANY parents each year saying they didn't think their child would want this. They always end up signing up late. Majority of students participate.
Note: Pizza Hut does not provide gluten or dairy-free options.

September 7, 2022
October 5, 2022
November 2, 2022
December 7, 2022
January 11, 2023 (Exception to the 1st Wednesday rule)
February 1, 2023
March 1, 2023
April 5, 2023
May 3, 2023

Hot lunch will NOT be served on Pizza Hut days.