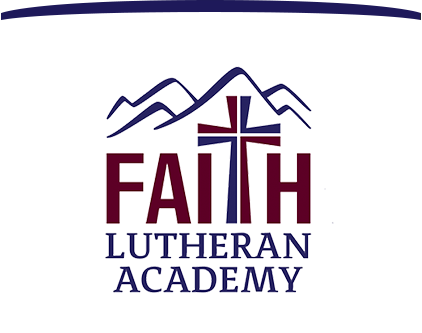 Inviting People to Know Jesus
Spirit Wear
23.24 Spirit Wear is here!
Spirit wear is worn on all Friday's throughout the school year. Spirit Wear is created from our school's theme verse each year. This year's theme is "Overcomer" John 16:33.
Please choose size/s and shirt/s below. Your open account at the Academy will be charged for your spirit wear order.