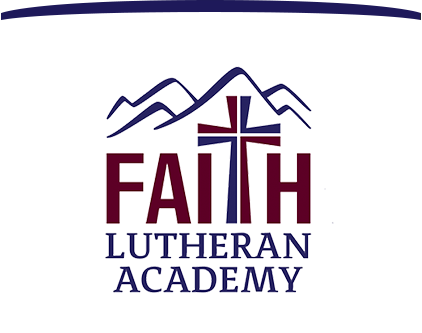 Inviting People to Know Jesus
Yearbook
Yearbook orders for the 2020-2021 school year are now available. Please use the form below. If you have any questions, please contact the Academy Office at fla.yearbook@faithlasvegas.org.
We love to commemorate the year with our Faith Lutheran Academy yearbook. Every student is highlighted throughout our annual book of memories. Please fill out the form below to order this year's yearbook.
A charge of $50 will be added to your open account for each yearbook you order.