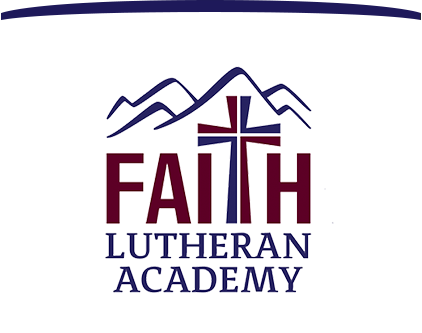 Inviting People to Know Jesus
Contact Us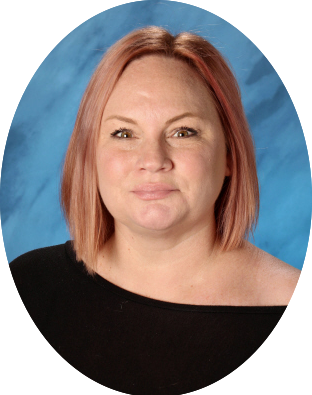 Our friendly office staff is here to help answer your questions and concerns.
School Office Hours are 7:30 AM-4:00 PM.
Summer Office Hours are 8:00am -2:00pm.
For general information or questions feel free to contact us at 702-921-2777 or email at fla.info@faithlasvegas.org.
For Admission information or questions please contact our Director of Admissions, 702-921-2777.