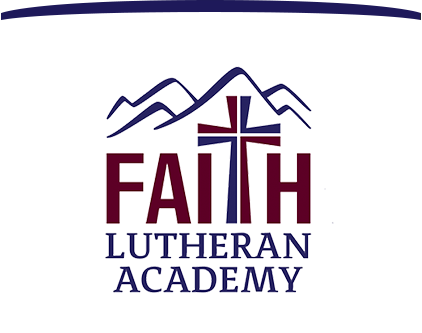 Inviting People to Know Jesus
Apply Online
2022-2023 Applications:
Thank you for your interest in FLA! We are blessed to announce that we have reached our enrollment capacity for this school year and we have initiated a waiting pool. Please contact the Admissions Office for space inquiries and or questions.
2023-2024 Applications:
Applications for the 2023-2024 school year will open on January 10, 2023. Click HERE or on the APPLY NOW button throughout the website to submit an application. If you have more than one child, you will need to complete a separate application for each child.
Contact our Admissions Office for questions, additional information or to schedule a campus visit. Direct line: 702-410-9582 or EMAIL
If you have previously applied for the 22-23 school year, you will NEED to reapply for the 23-24 school year.