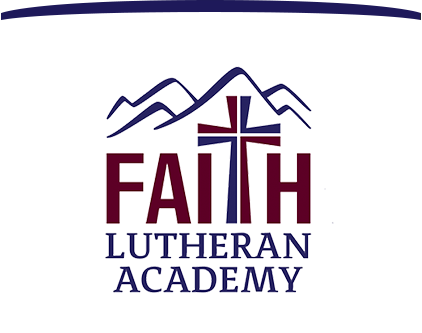 Inviting People to Know Jesus
Safe Key
Faith Lutheran Academy's Safe Key Enrichment Program is a Christ-centered program that offers a high quality educational, recreational, and a caring environment for children to grow and develop life skills before and after school. The safe key enrichment program is open after school from 3:10pm-5:30pm.
FLA teacher assistants and Safe Key counselors facilitate growth and development opportunities for children through positive interactions with their peers and staff members. Some development activities include: devotions, arts and crafts, sports, recreational experiences, field trips, and study groups with an emphasis on STEM activities (Science, Technology, Engineering, and Math).
Our goal is to develop the whole-child through character building educational activities, promoting health and wellness, and providing an engaging atmosphere of learning that stimulates intellectual growth, creativity, and curiosity. We strive to instill a desire for continuous, life-long learning.
Faith Lutheran Academy offers this service to our busy families as a way to eliminate child care issues and give students a safe place to go before and after school. Students will enjoy structured, as well as unstructured activities, homework time, and technology time. Safekey is directed by Amy Yatsko, who also teaches our K-2 PE program.