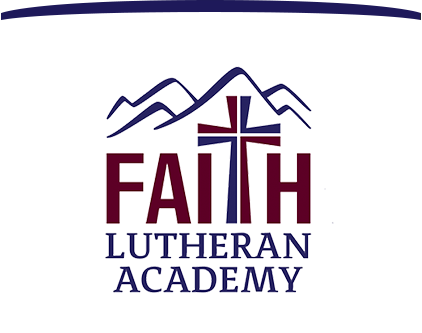 Inviting People to Know Jesus
Extra Curricular Activities
Handbells, Choir, and Percussion
We offer handbells and choir for our 4th and 5th-grade students. Percussion is offered to 5th-grade students. Students have the opportunity to perform for our student chapels and worship services.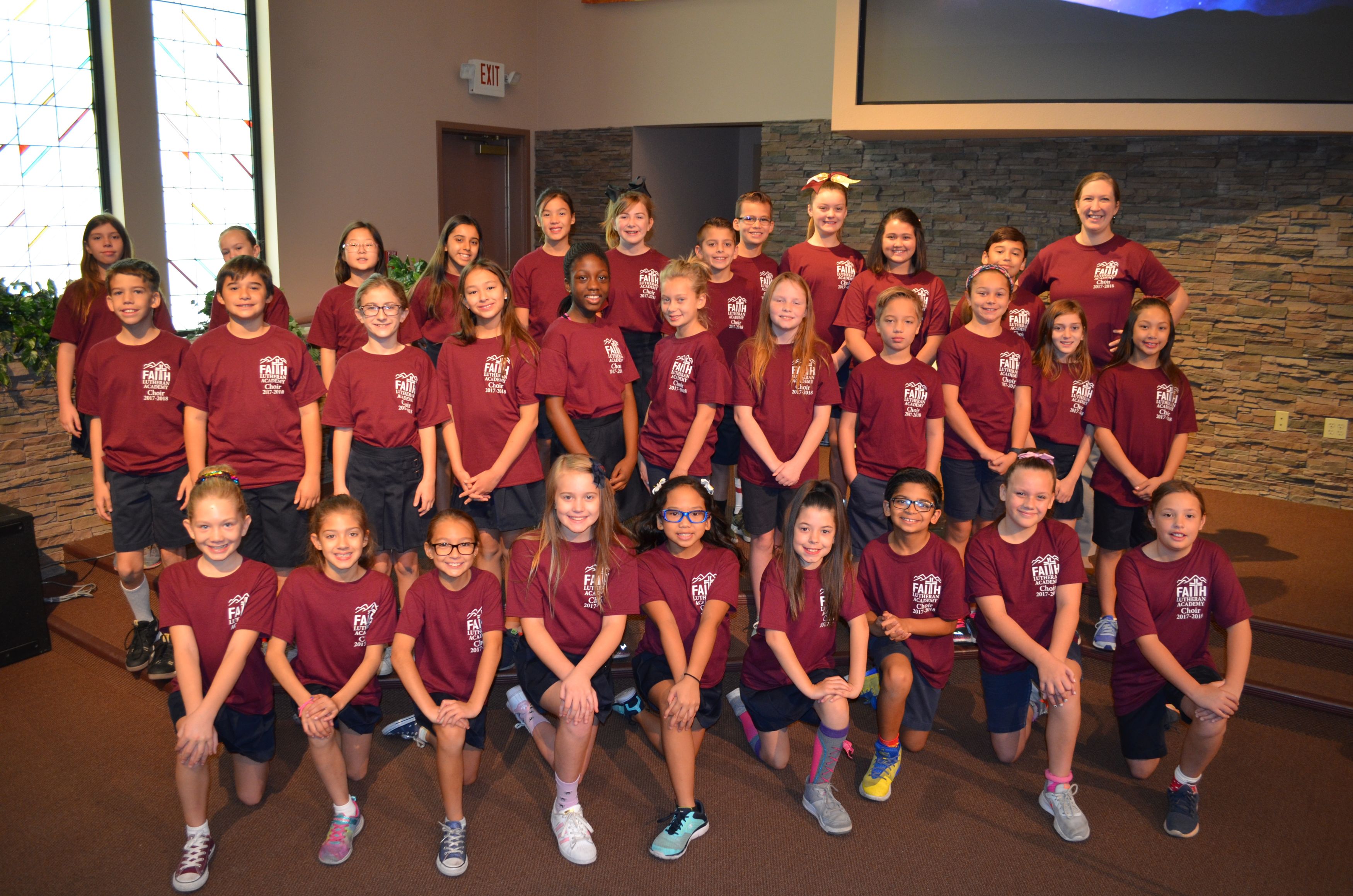 Kids Empowering Kids Club (KEK)
Missions are an important focus for our church and school. Our students are encouraged and taught to serve others. Through Kids Empowering Kids Club, students are given the opportunity to participate in our ministry wide missions by getting other students excited about various projects. So far this school year, the KEK club has helped our school reach and exceed our goal to raise 2500 boxes of mashed potatoes for the Las Vegas Rescue Mission, by collecting over 5000 boxes of mashed potatoes! They have also helped our Liberian orphanage and school collect clothes for needy families.
Student Council
The Student Council is made up of 4th and 5th grade students, elected to specific responsibilities, as well as elected homeroom representatives in grades 3, 4 and 5. Students who run for and are elected to the position must maintain a B average in all subject areas, a satisfactory grade in all enrichment areas, and receive no negative comments inconsistent with the purpose and objective of the Student Council. Student Council sponsors various activities throughout the year. Monies earned through Student Council fundraisers are divided between church wide ministry programs and the Student Council "Legacy" gift.