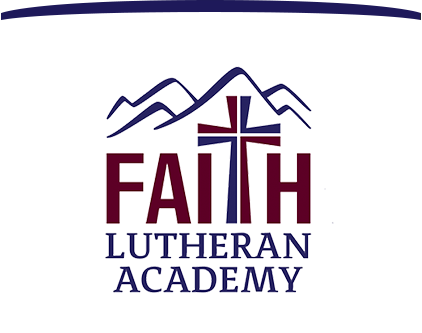 Inviting People to Know Jesus
Tuition and Financial Assistance
Tuition & Fees
Faith Lutheran Academy has multiple tuition plans families may choose from:
Annual $12,500 (July)
Semi-Annual $6,250 (July & December)
10 Month $1250 (July-April)
12 Month $1,041.67 (June-May)
Registration & Curriculum Fee: $800
Sibling Discount: Annual one-time $250 discount.
Tuition is not fee inclusive. Additional miscellaneous charges will be billed for incidentals such as Safe Key or Campus, field trips, emergency lunches, etc.
Faith Lutheran Academy strives to be faithful to our Lord in practicing efficient stewardship of all resources entrusted to us. This stewardship affects all levels of tuition and fees as we regularly review to ensure that our tuition and fees remain competitive without sacrificing our commitment to excellence in education while proclaiming the gospel.
Tuition Assistance:
We believe in the power of a Christian Education, and we want families in our community to have access to it. Tuition assistance is available for families who demonstrate a financial need through our FACTS Grant & Aid Application Process. Tuition assistance is based on financial need and budget funds available. Faith Lutheran Academy may provide awards up to a maximum of 50% towards tuition only. To apply for tuition assistance, families must apply online with FACTS Financial Aid at www.factsmgt.com by April 18, 2024 for the 24-25 school year.
Step 1: Select Parent Log In
Step 2: Payment Plans/Financial Aid
Step 3: Have an Account, Log in. If not, you can register and create a new account.
Required Information
Copies of the previous year's IRS Federal Form 1040, 1040A or 1040-EZ U.S., individual Income Tax Return, including supporting tax Schedules C, E, and F. If applicant and co-applicant file separately, both tax returns for the same year are required.
All copies of the previous year's W-2 Wage & Tax Statements for both you and your spouse. Copies of all supporting documentation for household Social Security Income, Welfare, Child Support, Food Stamps, Workers' Compensation, and Temporary Assistance for Needy Families (TANF).
Non-Refundable $40 application fee.
Approximately 3 to 4 weeks of processing time. Award decisions are NOT made by FACTS, but by the organization providing the tuition assistance. Notification of this process is shared in mid-May.
Nevada Choice Scholarship program
There are 6 Registered Scholarship Grant Organizations (SGO) within the state of Nevada. 5 of these SGO's provide scholarships for elementary schools. Each SGO has their own website, requirements and deadlines.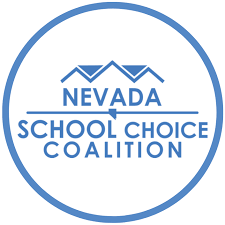 Faith Lutheran Academy is a registered school that accepts these scholarships. To learn more about the Nevada Educational Choice Scholarship Program check out their website: https://www.nevadaschoolchoice.com/program/nevada-opportunity-scholarship-program/
Registered Scholarship Grant Organizations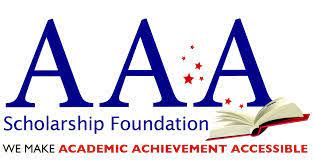 AAA Scholarship Foundation (888)707-2465
Kim Dyson, CEO/President kim@aaascholarships.org
Lupe Baergen, Program Director. lupe@aaascholarships.org
1452 W. Horizon Ridge Road, #541, Henderson NV 89012 Website: https://www.aaascholarships.org/schools/nevada/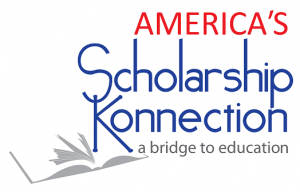 America's Scholarship Konnection (866)622-4ASK
Amy Luksza, Scholarship Director info@ASKscholarships.org
Ralph Luksza, President/CEO
24 W. Camelback Road Suite A 535,Phoenix, AZ 85013 Website:https://askscholarships.org/nevada-application/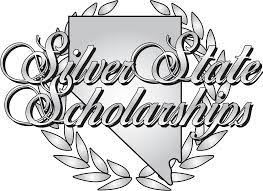 Silver State Scholarships (702)736-7787
Alicia Vaszil, Scholarship Director scholarships@silverstatescholarships.org
Michele Morgan-Devore, Executive Director 6655 W. Sahara Ave. #D106 Las Vegas, NV 89146 Website:https://silverstatescholarships.org/parents/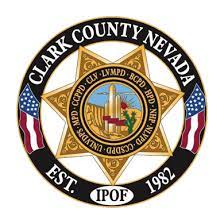 Injured Police Officers Fund (702)380-2840
Minddie Lloyd, Project Director nvheroeslf@gmail.com
Chelsea Stuenkel, President info@ipof.vegas
9330 W. Lake Mead Blvd. #130 Las Vegas, NV 89134 Website:https://ipof.vegas/ipof-scholarship-applications-opens-june-1-2022/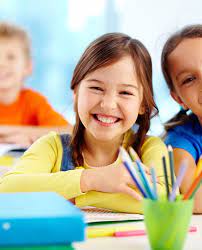 Student Choice Fund of Nevada (702)410-8143
Darren Hargrove, Director studentchoicefundofnevada@gmail.com 1755 Village Center Circle Las Vegas, NV 89134 Website:https://www.studentchoicefundofnevada.org/