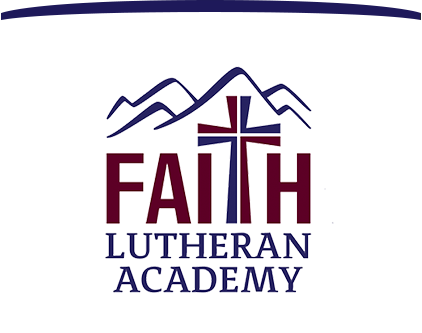 Inviting People to Know Jesus
RenWeb
RenWeb's ParentsWeb is a private, secure portal for parents that will allow parents and guardians to view academic information specific to their children, while protecting their children's information from others. You can see your child's grades, attendance, homework and conduct, as well as other useful school information from any location via the web. You can also communicate with teachers and other school staff online whenever necessary. Each parent must log in with his or her user name and password to access records. You can access Renweb one of two ways. You can either download our Faith Lutheran Academy App or you can access directly using an internet browser at Renweb.com.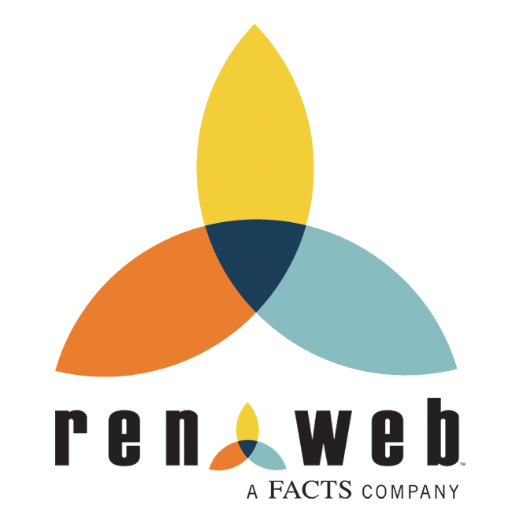 When you first become part of our Faith Lutheran Academy Family, you will be able to use this information program. Below are the directions for accessing RenWeb:
1. Login Here (new window will open on RenWeb Log-in page). (This is the same as going to http://www.renweb.com and clicking on ParentsWeb Login in the red box.)
2. Type FLA-NV for your School ID.
3. Click the Submit button.
4. Click the First Time Users tab, if you have not logged in to RenWeb before. If you have, skip to Step 6.
5. Click the New User button. You will receive an email containing your password within 3 minutes (to the email address you entered, which must be the same email address that you provided to Faith Lutheran Academy. If you have difficulty please contact the Academy Office staff).
6. Click the Parents tab.
7. Enter your email address and the password assigned (if you have lost your password please contact the Academy Office for assistance).
8. Click the Parent Log-in button.