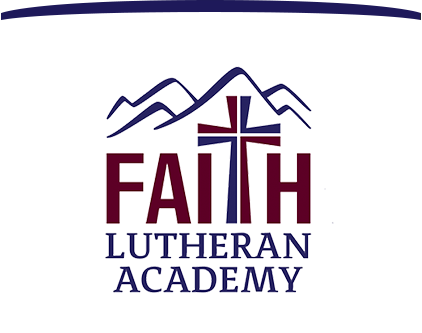 Inviting People to Know Jesus
Resource
The goal of the Resource program at Faith Lutheran Academy is to create an optimal learning environment for our students with diagnosed learning disabilities so that they can achieve their academic potential.
The Resource program is designed to assist students by:
Providing a 504 plan of classroom accommodations for students based on their individual needs.
Providing additional instruction for students with special learning needs.
Providing resources to teachers to assist in their classroom instruction and behavior management for students who learn in unique ways.
Providing assistance and encouragement to parents as they help their children learn at home.
This is accomplished through small group and one-on-one instruction, as well as collaboration with the grade-level classroom teachers. Some other aspects of the program include regular classroom observations of students with identified and suspected learning disabilities, annual meetings with parents to evaluate progress with classroom accommodations, and coordination of meetings between the home and the school to discuss students' progress and needs.
Diagnosis must be obtained through a licensed neuropsychologist. A referral list is available upon request.