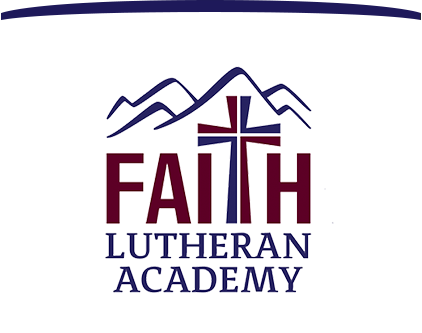 Inviting People to Know Jesus
Summer Camp

Safe Key Summer Camp
June 5th-July 28th, 2023
Hours of operation: 7:30am-5:30pm
Registration is now open for Summer Camp 2023. Click on the link below to start your registration.
Summer Camp fills quickly with limited spots available.
Click here to register: https://faithlasvegas.churchcenter.com/registrations/events/1656279
Price:
$50 non-refundable Registration fee due at time of registration (includes camp T-shirt)
Weekly Rate: $295/week + $12.50 security guard fee
Whole Summer: $2,000 + $100 security guard fee


FLA Summer Camp is dedicated to building the whole child through on-campus activities along with day trip experiences exploring Las Vegas. Some on-campus activities include: daily devotions and Bible stories, organized gym games, arts and crafts, puzzles, Lego brick labs, water games, specialized activities from some of our specialist teachers, all-day bounce house days and so much more! This summer there will be 2 off-campus field trips per week.

Please continue to check our website for more information, especially in regard to the weekly camp activities.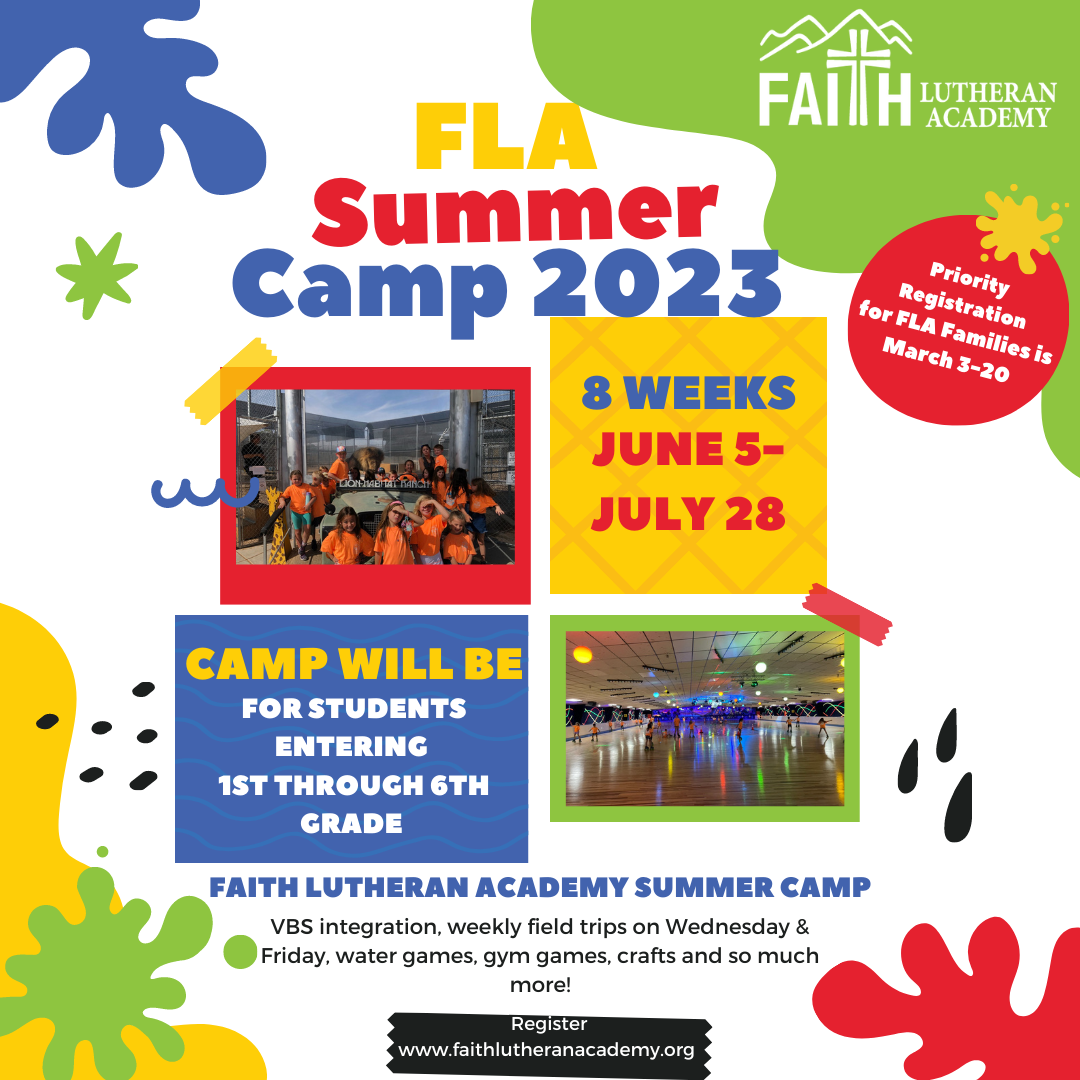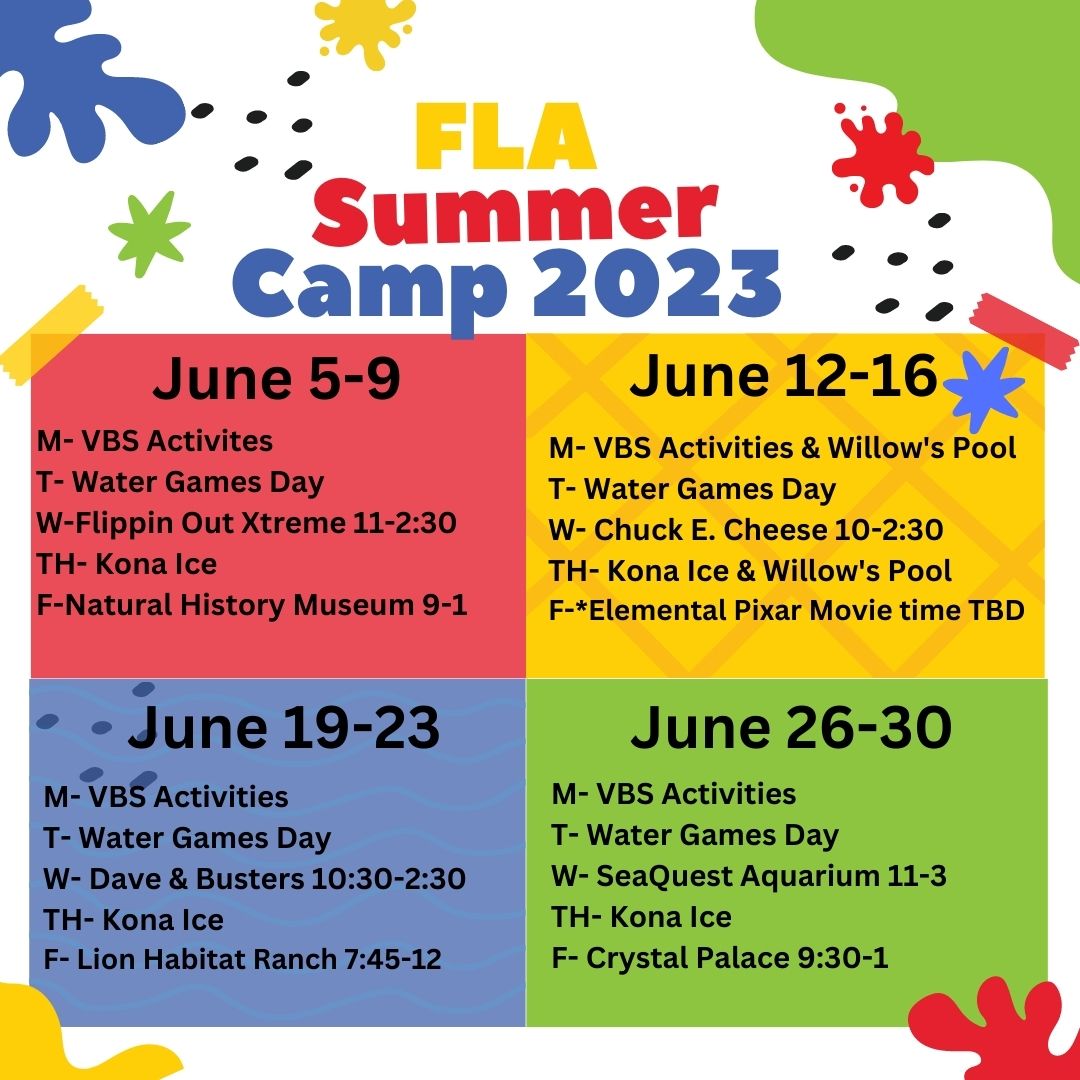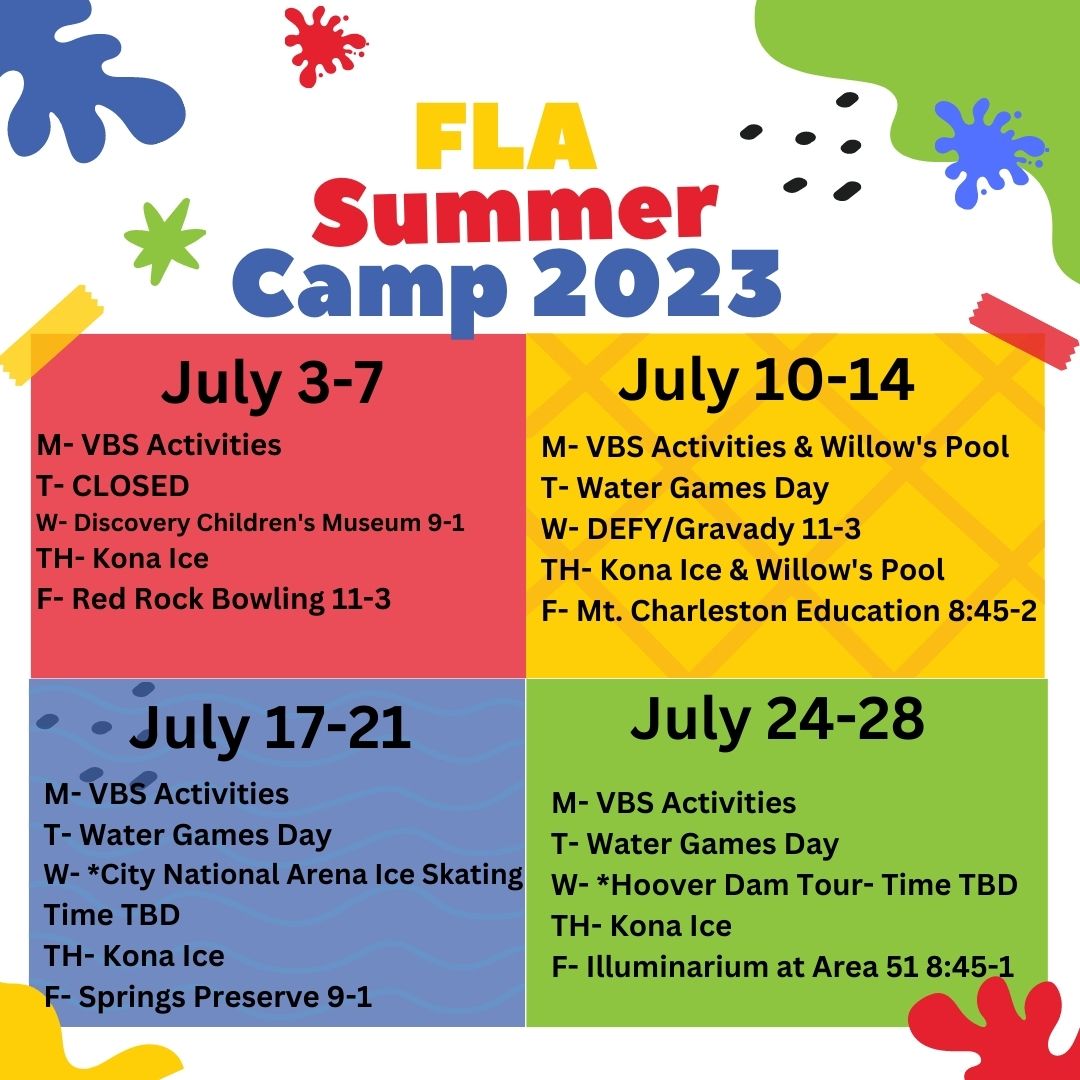 Questions can be directed to Amy Cejas.
Director: Amy Cejas
amy.cejas@faithlasvegas.org
Safe Key Cell Phone: 702-859-7459
School Phone Number: 702-921-2777
Faith Lutheran Academy
2700 South Town Center Drive
Las Vegas, NV 89135