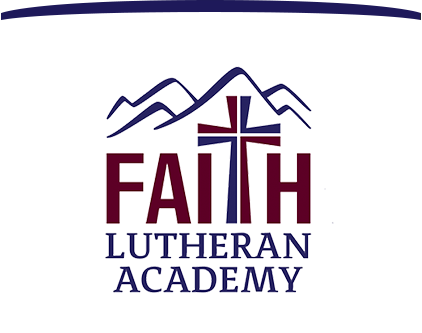 Inviting People to Know Jesus
Summer Camp

Safe Key Summer Camp
June 7-July 30, 2021
Hours of operation: 7:30am-5:30pm
Registration is now closed for this camp. If you have any questions, please contact Amy Yatsko.


Families will have the option to register weekly, monthly, or for the entire summer. Camp will be closed on July 5th in observance of Independence Day. All campers will be charged a non-refundable $50 registration fee for supplies and materials that will include a summer camp tee-shirt.

Summer Camp Childcare is dedicated to building the whole child through these on-campus activities: daily devotions and Bible stories, organized gym games, arts and crafts, puzzles, Lego brick labs, water games, specialized activities from some of our specialist teachers, all day bounce house days and so much more! Other activities, like swimming and field trips are still to be determined based on availability. Our goal will be to have at least one off-campus field trip per week. As summer approaches and clearer guidelines emerge, we will post a more detailed schedule.

The first summer camp payment will be due on Monday, May 24th. Please continue to check our website for more information especially in regard the weekly camp activities.
Prices for camp are as follows (there are 8 weeks of camp):
Registration Fee (non-refundable): $50
Weekly: (if signing up for single weeks at a time): $250
Week 5 ONLY (July 5-9): $200
June 7-July 2 (if signing up for all 4 weeks at once): $900
July 6-July 30 (if signing up for all 4 weeks at once): $900
Entire Summer (June 7-July 30, 2021): $1700
Weekly Activities are as follows:
Questions can be directed to Amy Yatsko, but keep in mind, our specific activities and summer plans are dependent on potential Covid restrictions.
Director: Amy Yatsko
amy.yatsko@faithlasvegas.org
Safe Key Cell Phone: 702-859-7459
School Phone Number: 702-921-2777
Faith Lutheran Academy
2700 South Town Center Drive
Las Vegas, NV 89135