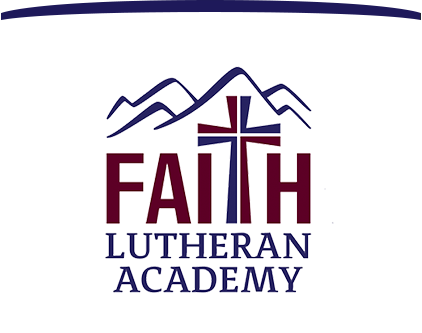 Inviting People to Know Jesus
Employment
Faith Lutheran Academy is currently accepting resumes for a teacher in grade 3.
Qualifications: Candidate must have a valid teaching certificate or proof of eligibility. Must be able to work cooperatively with all members of the staff and communicate effectively with parents. All applicants must be able to meet our mission: Inviting People to Know Jesus and our Pillars of Excellence: Faith in Jesus, Loving Relationship, and Academic Excellence.
Please send resumes to Stacey Walter, our Director of Human Resources at stacey.walter@faithlasvegas.org.