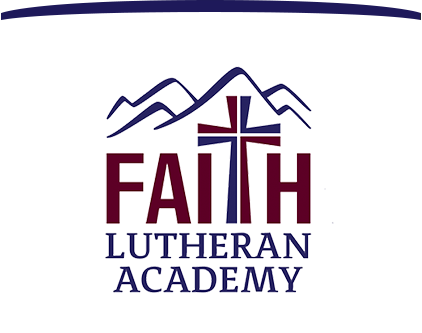 Inviting People to Know Jesus
Summer Camp
Faith Lutheran Summer Camp is open from June 1-July 31 with daily operating hours from 7 am-6 pm.
Summer Camp Due Dates and Fees:
Initial registration and Payment in Full option are Due on May 15, 2020. This includes the registration fee's along with the first two weeks of camp (if paying for individual weeks).

Remaining payment dates are:
June 5 (weeks 3 and 4)
June 19 (weeks 5 and 6)
July 2 (weeks 7 and 8)
July 17 (week 9)
Your open account will be billed immediately when you register. Individual weeks will not be due until the dates listed above.
Please use the form below to sign up for Summer Camp 2020!
Director: Amy Yatsko
amy.yatsko@faithlasvegas.org
Safe Key Cell Phone: 702-859-7459
School Phone Number: 702-921-2777
2700 South Town Center Drive
Las Vegas, NV 89135