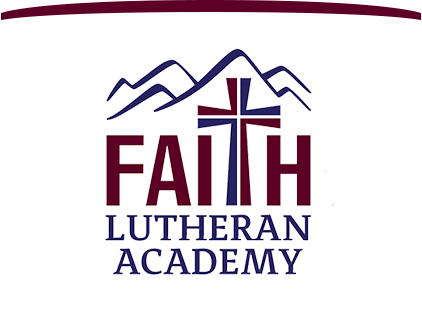 Inviting People to Know Jesus
Summer Camp
Faith Lutheran Academy offers year around camps. Summer Camp is our most popular program. We invite campers to know Jesus through daily devotionals, participating in a vast variety of activities, exploring new places in the Las Vegas Valley, and developing friendships with a variety of other campers and counselors.
Faith Lutheran Academy offers a 7 Week Summer Camp program, with options to attend daily, or weekly. Camp will begin in early June. Please check back soon for more details. The camp hours are from 7am-6pm. Camp prices include all field trips and drop-off/pick-up during any operational hours.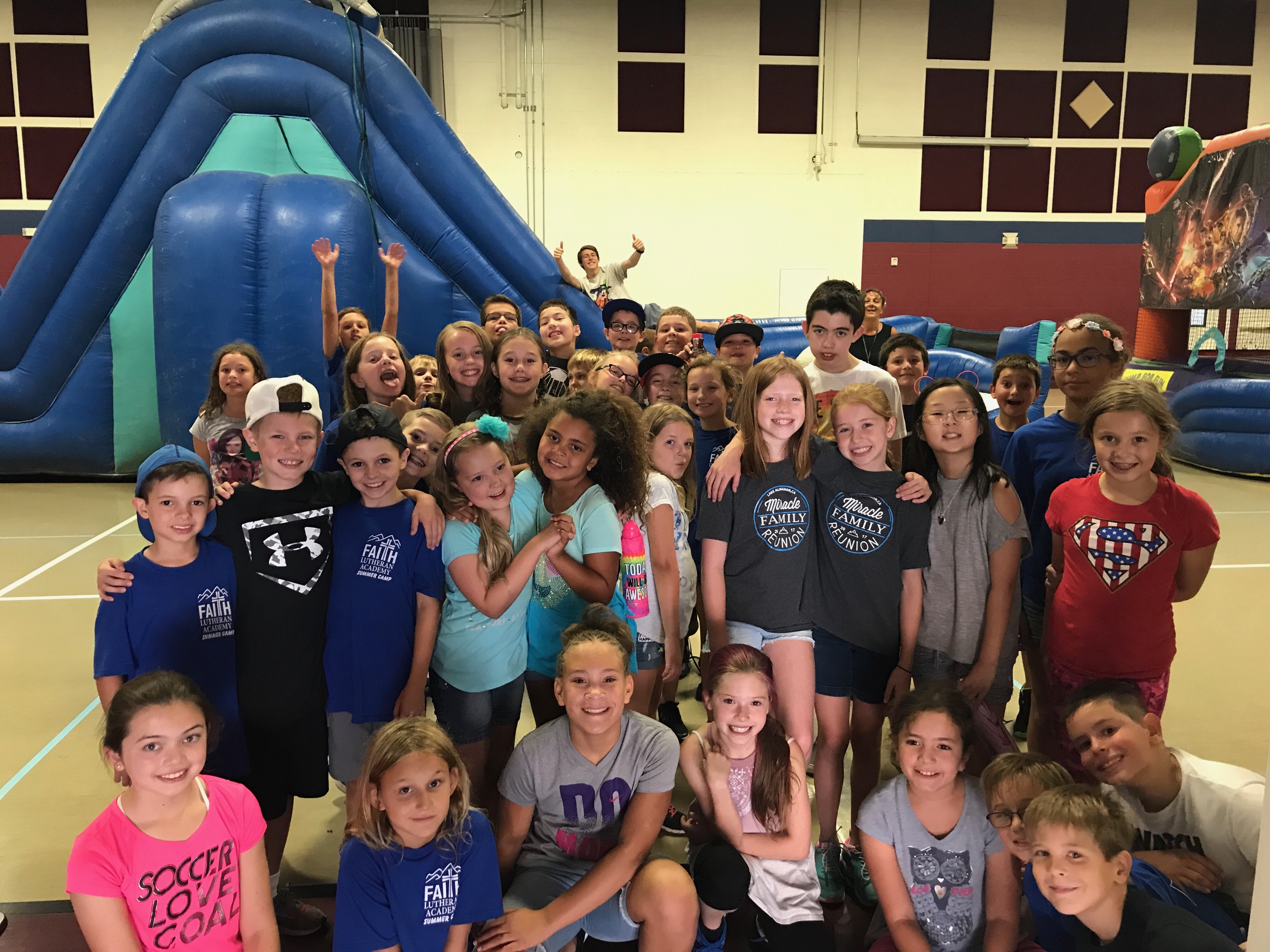 Campers attend off-campus field trips at least once per week and walk to the Willow's Pool twice per week. We strive in building the whole child though playing and learning.

Campers will engage in a STEM educational program with Lego's. Campers will be exposed to weekly team-building activities through fun gym intramural games, board games and card tournaments, and technology with Osmo's. Campers will have access to both iPads during our drop off and pick up times. Every day we have a Devotion where campers will spend time in Scripture focusing on a specific Bible verse or Bible stories. Our program offers a loving, Christ-centered environment.
Our 2018 Summer Camp will run from June 4-July 27th. To register, please follow the link below.
https://goo.gl/forms/OUY5uWjarHs6roJA3
Please contact Amy Yatsko for further questions or comments.

amy.yatsko@faithlasvegas.org

702.921.2777 ext. 243